How's it going for austerity? Mass unemployment, rising interest rates, higher taxes and strikes, since you ask. Today brought grim news for the 99% in Greece, Ireland and Portugal. And the Eurozone as a whole returned to recession in the third quarter. While US media seem to want to keep this crisis off the front pages till November 7, make no mistake. This crisis is our crisis–we, the 99%, not the US.
So let's do the rounds. In Greece, the Troika are getting cute about when they will release the next tranche of aid to the strapped government. We're talking €31.5 billion, which in terms of global finance is really chump change. If Goldman Sachs needed this amount, the Fed would have it to them by close of business but as it's just people not getting paid or having access to services, who cares? A delay has the additional benefit of postponing any crisis till after the US elections. It seems that global austerity apparatchiks are rooting for Obama.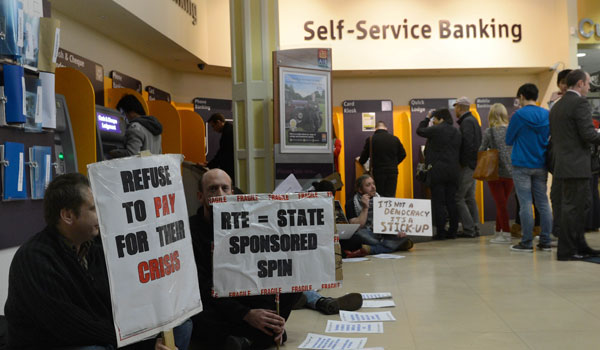 In Ireland the de facto state-owned Allied Irish Bank raised mortgage rates for its customers by 0.5% despite the global recession, in order to raise more money to balance its books. One in five Irish homeowners have their mortgages there and now have to continue to bail out the bank, even after its €21 billion bail out. This is the second increase in six months, even as European Central Bank rates remain very low. The Irish Central Bank reported today that the property market would not even begin to recover till 2018 and it might take till 2029 for a full recovery. Unemployment, as everywhere, remains high for the foreseeable future. Occupy Dame Street (the Irish Occupy) held a sit-in at AIB to protest (above).
In Portugal, official unemployment is about 14% and set to rise to over 16% over the next year. But in order to bail out the banks, the government raised taxes today. While there were some higher taxes for the wealthy, there were numerous redistributive measures, such as moving more people into higher tax brackets; a new income tax surcharge of 4% on individual income; and a rise in the "average income tax rate" will rise from 9.8% to 11.8%,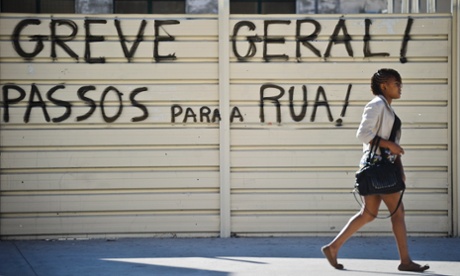 In response Portugal's CGTP union, which extends across many trades and professions, has called a general strike for November 14:
This is an authentic programme of aggression against the workers and the people …The consequences for the workers and their families are brutal — general impoverishment, drastic worsening of living conditions and life expectancy.
The graffiti above calls for the fall of Prime Minister Passos but the Troika will come with their demands no matter who is in office.
Debt refusal, debt strike, debt abolition: call it what you will, it's the only way forward that doesn't further impoverish the 99% to bail out the banks.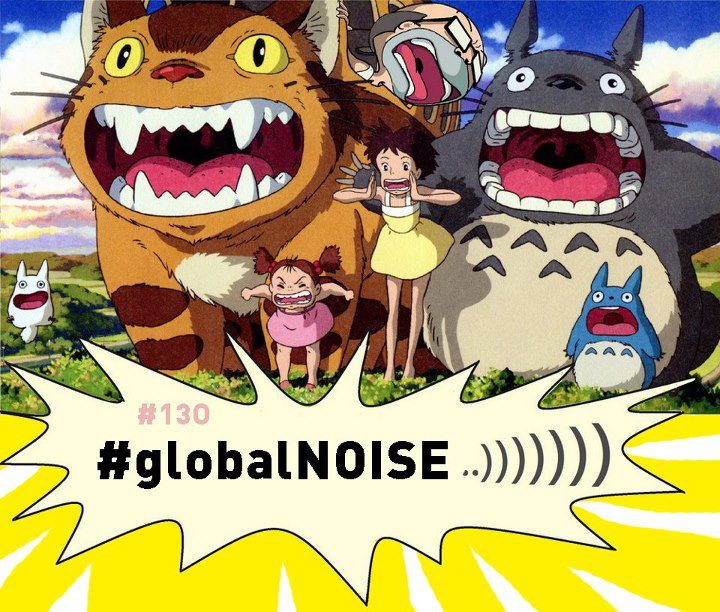 On October 13, make some noise, end the racket!